VISION SQUAD
Since 2003 Vision Consultancy bv has been a solution provider in the field of Machine Vision. The company has more than 25 years of experience in supplying and integrating industrial camera systems. Machine Vision Shop was founded in 2011, as one of the business units of Vision Consultancy bv. An enthusiastic family business where the 2nd generation is eager to take you into the Vision world. Our core values are quality, speed, communication and continuity.
For more project-oriented information about optimizing your production environment, we would like to refer you to www.vision-consultancy.nl.
Machine Vision Shop is happy to help you put together the right Machine Vision parts for your application. In our shop you will find an extensive range of high-quality Vision illuminations, lenses, filters and mounting brackets. All products contain extensive, substantive information.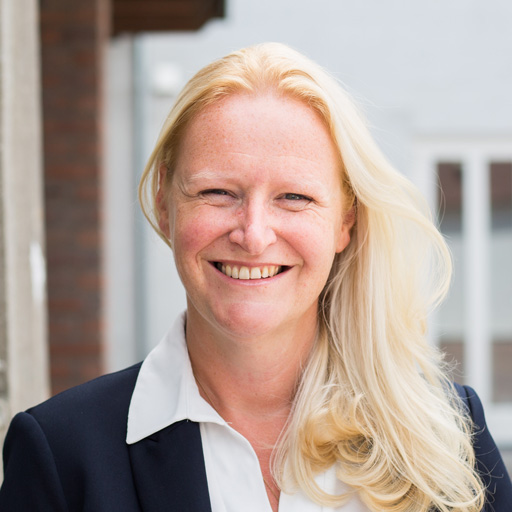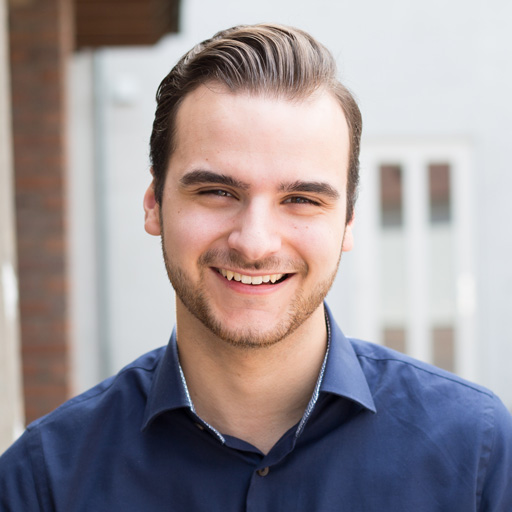 Do you need help composing the right package for your application? Feel free to contact us by e-mail via the contact form or directly at sales@vision-consultancy.nl, our vision experts are happy to help you.
Go to contactform